Archive for the 'music' Category
Wednesday, March 23rd, 2011
..to the Welcome Wagon. I'm pretty much obsessed right now. Give them a listen and you might be too.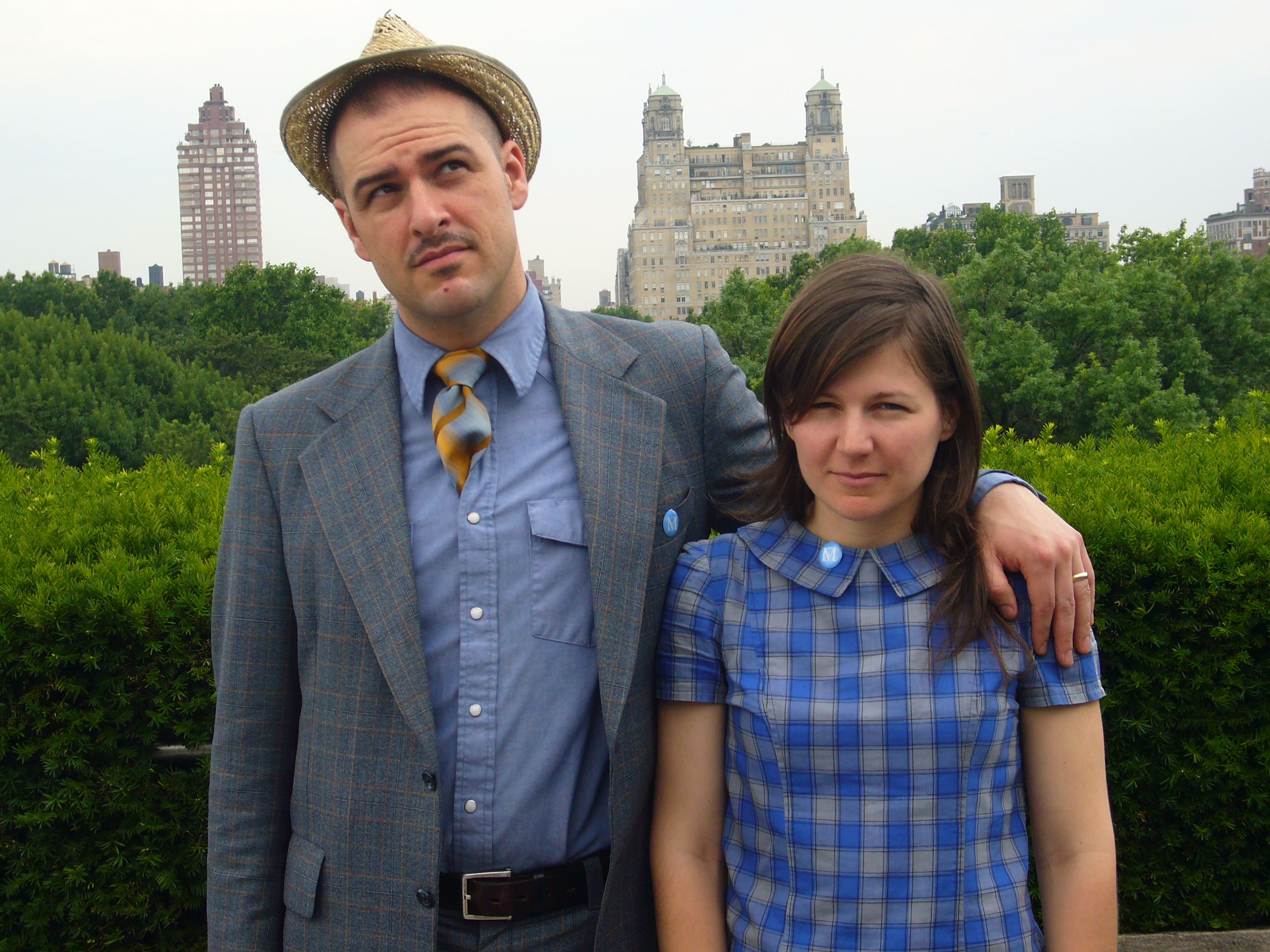 Listen to more here. You probably want to listen to Half a Person and But For You Who Fear my Name.
*Wow, those videos are pretty terrible. Every time I find new music I want to share I look for cool videos and there never are any. I guess I like all the low budget musicians:)
Posted in music | No Comments »
Monday, February 21st, 2011
Yay. I can finally post videos.
I have been loving the Carolina Chocolate Drops lately. Apparently the genre is Piedmont Old Time music. So fun! The band is made up of Rhiannon Giddens, Justin Robinson and Dom Flemons and they all play a plethora of different instruments. A and I have been boogying a lot to this song in particular. Its pretty fun to boogie to. And I love the use of the jar:)
[yframe url='http://www.youtube.com/watch?v=1xOxHyTP91c']
If you thought that was fun check out their cover of Blu Cantrell's Hit' Em Up Style. Rhiannon belts it. She is legit (you gotta get to the end for the good stuff).
Posted in music | No Comments »